As a therapist, I believe in the human capacity to grow, heal, change and to experience a greater sense of freedom and steadiness in the face of life's challenges.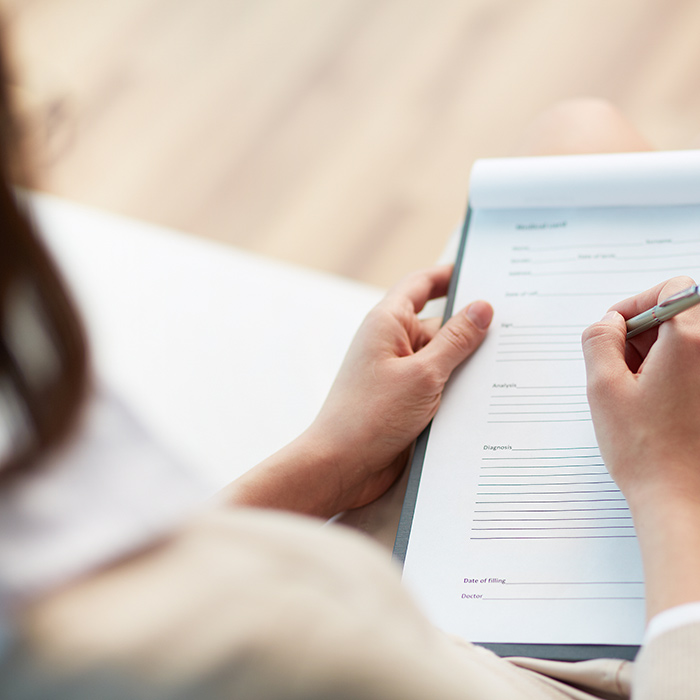 Psychotherapy offers a way of understanding ourselves, how we conduct ourselves in the world and our relationships. Empirical research has extensively proven psychotherapy to be effective in helping people achieve lasting change, especially with problems that are long-standing and recurrent.
I work collaboratively with clients to understand their unique perspectives in an empathic, authentic, supportive, and safe environment. Normally, I meet with clients one or two times a week. My approach is tailored to accommodate the individual, unique needs of my clients. Clients are encouraged to talk freely about their thoughts, feelings and concerns. We work together to view the present through the lens of past experience. Together, we gain insight into relationship patterns and challenges, helping those that I work with increase their self-awareness and ease suffering. Through enhanced knowledge and expanded understanding of the meaning and causes of behavior, clients improve both their ability and freedom to make thoughtful decisions about their lives.
One essential indicator of a good therapeutic outcome is the feeling that the clients are in a partnership with their therapist. I work to develop a sense of connection and rapport with my clients. I want them to feel heard and to trust that I will keep their best interests in mind. As a result, my clients find my style to be welcoming, compassionate, and friendly.